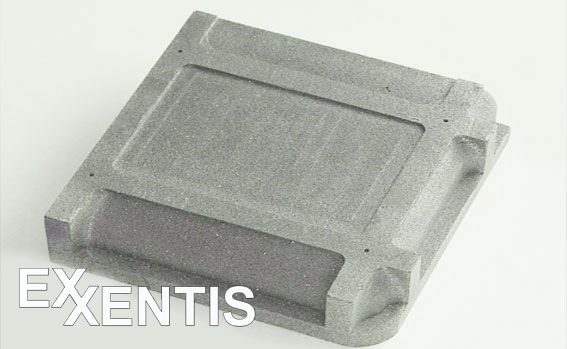 Vacuum forming / thermoforming is a process for forming thermoplastic polymers.
Porous aluminium is a high quality porous material which is permeable over the entire volume and provides innovative solutions for many thermoforming applications.
By using porous aluminium for thermoform mold there is no need to drill vacuum holes, thus the entire thermoforming process will be performed at lower costs.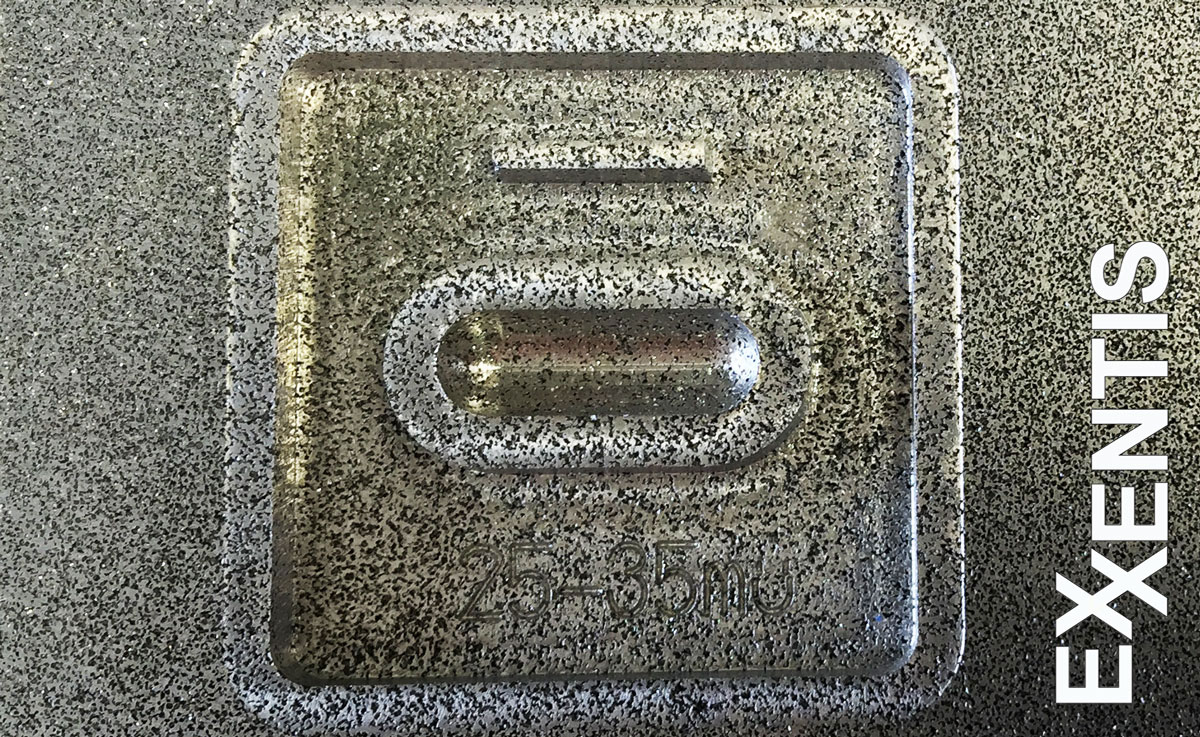 Porous aluminium provides an unique combination of material properties:
– products are permeable over the whole volume
– can be manufactured in up to large sizes and in any form
– a high strength thanks to cast structure
– controlled high volume porosity
– variable and regulated pore sizes
– homogeneous distribution of the pores over the entire volume

Product samples: