Manufacturer of porous aluminium
Exxentis Ltd. was founded in 2011. Based in Switzerland, near Zurich, Exxentis is a successful European producer of porous aluminium and works with customers from various industries. Our porous aluminium products are manufactured in our own production facility to the highest quality standards.
We offer you individual technical advice for every new task. In an active, continuous dialogue we find the optimal solution for your requirements. Our experienced and competent team of engineers develops tailor-made solutions and individual parts if required.
Our core competencies lie in the development and production of tailor-made, optimal product solutions for complex and unusual tasks in various industrial applications. Our technology makes it possible to produce individual prototypes for testing your ideas – quickly and at low cost.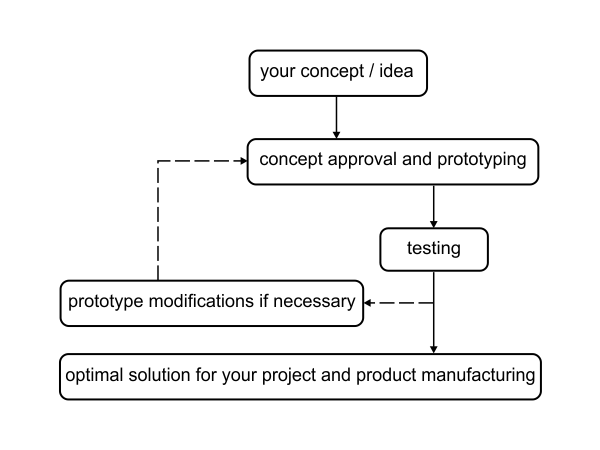 Insight into our production
In the production of the high-tech material, porous aluminium, several factors play a decisive role: innovative thinking and many years of experience, high-quality raw materials, advanced and modern production facilities, but also professionalism in every step of the process. We have united all these factors under one roof.
For the production of our products we have our own developed and innovatively equipped production line with state-of-the-art technology at our disposal. We are only satisfied when our customers are. That is why we do everything to ensure the high quality of our products – to which the flexibility and individual performance of each individual employee also contribute. Our team consists of creative thinking, competent specialists who are highly trained, independent and adaptable. Continuous improvements, increases in efficiency and innovations in all performance processes are an integral part of our corporate philosophy. Our technical sales department communicates directly with the production management. All this allows a rational production of prototypes, single parts and small series up to large series.